Lakeside Bank is committed to helping our community recover from Hurricane Laura and we have already taken steps to help our customers:
We were one of the first banks to reopen after the storm.
We increased ATM card limits by $200 to a $700 daily limit when the evacuation order was issued (this increase remains in place today during the recovery phase).
Loans to all Lakeside customers with checking accounts (subject to credit approval)
Loans for our employees at 1.5%
Employee phone numbers provided for customers who needed assistance while business phone numbers are down
Prompt response to emails, mobile banking messages and social media questions
Deferred loan payment with no fees
Customers are able to process ACH files and deposit via mobile banking and remote deposit capture
---

---
Branch Updates
All locations of Lakeside Bank are open for regular lobby hours and all phones are back in service.
Lobby: 9:00 am - 5:00 pm
Drive-Thru: 8:30 am - 5:30 pm
If you need to speak to one of our bankers, please call the numbers below for each location:
Main Office - Lake Charles
Sulphur Branch
Westlake Branch
Oak Park Branch - Lake Charles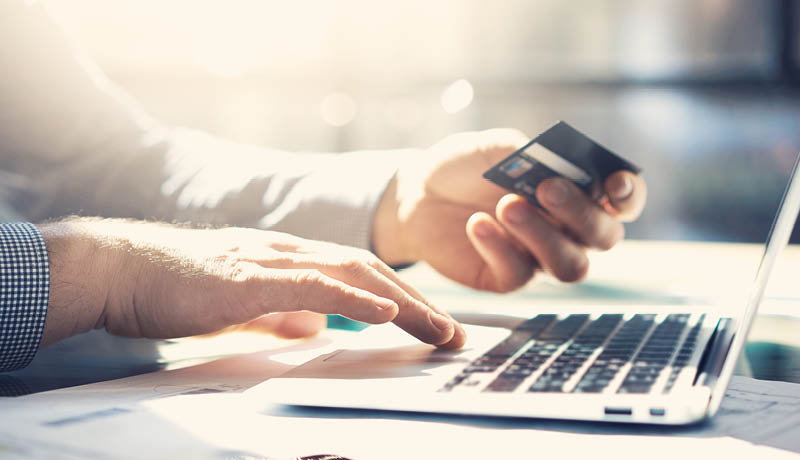 Online Banking
Check balances, review transactions, make bill payments and make transfers through Online Banking. Check balances, review transactions, and transfer funds with our mobile app, Lakeside Bank Connect, available in your app store.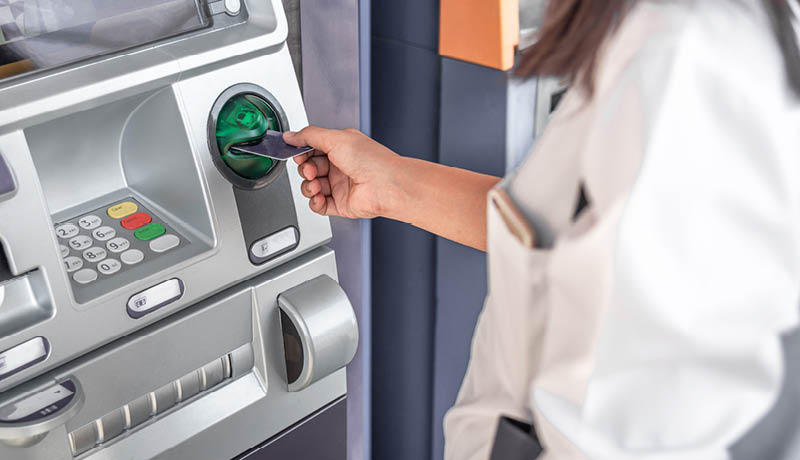 ATM Locations
All Lakeside ATMs are open and ATM card limits have been temporarily increased to $700.00/day to help with recovery.
---
Hurricane Recovery Resources
Operation Blue Roof
DSNAP
(disaster supplemental nutrition assistance program)
Permits
Calcasieu Parish Police Jury Division of Planning and Development
Red Cross
Louisiana Department of Insurance
Scam Alerts
---

Scam May Follow Storms – Protect Yourself
Devastating hurricanes unfortunately provide a opportunistic environment for fraud and scams. These criminals target those who are in vulnerable situations. They may also take advantage of charitable intentions, soliciting donations at a time when people are eager to help those in need.
Scammers use phone, text, mail, email, and even go door to door to target residents of affected areas following hurricanes.
Here are some tips to help prevent being a victim of disaster recovery fraud or a scam:
Disaster Assistance and Insurance
Officials with government disaster assistance agencies will never call or text asking for financial account information.
There is no fee required to apply for or get disaster assistance from FEMA or the Small Business Administration.
Phone scams often use spoofing techniques to falsify the information transmitted to your caller ID display to hide their identity or make the call appear to be official. Never reveal any personal information unless you've confirmed you're dealing with a legitimate official.
Workers and agents who knock on doors of residences are required to carry official identification and show it upon request, and they may not ask for or accept money.
If you get a phone call about an insurance claim or policy, don't give out any personal information or agree to any payment until you can independently verify that the call is legitimate.
Contractors and home improvement companies may call claiming to be partners with your insurance provider. Never give policy numbers, coverage details, or other personal information out to companies with whom you have not entered into a contract.
Disaster Relief Charity Scams
Donate to trusted, well-known charities. Beware of scammers who create fake charities during natural disasters. Always verify a charity's legitimacy through its official website.
Verify all phone numbers for charities. If you need to contact a charity by phone, check the charity's official website to see if the number you have is legitimate. If you're using text-to-donate, check with the charity to ensure the number is legitimate before donating.
If you receive a suspicious email requesting donations or other assistance, do not click on any links or open any attachments. Scammers regularly use email for phishing attacks and to spread malware.
Verify information in social media posts. Double-check any solicitation for charitable donations before you give.